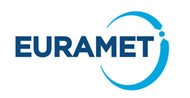 High quality satellite, fibre and mobile communications are an essential part of modern life and vital to our wealth-creating industries, with increasing demand for telecommunications growing at 40% p.a. Industries are addressing this challenge through unlocking the latent capacity of ground-based and satellite-based systems. However, the potential technologies are complex and reliable measurement is required to develop and test innovative solutions in appropriate timescales and costs.
"Understanding performance and how to measure it are the vital first steps in driving new innovations in RF and optical system design. All of the above advances are totally dependent for their effective development on establishing new measurement and characterisation techniques."
- Dr Philip Hargrave FREng, CEO and Network Director, ICT Knowledge Transfer Network, UK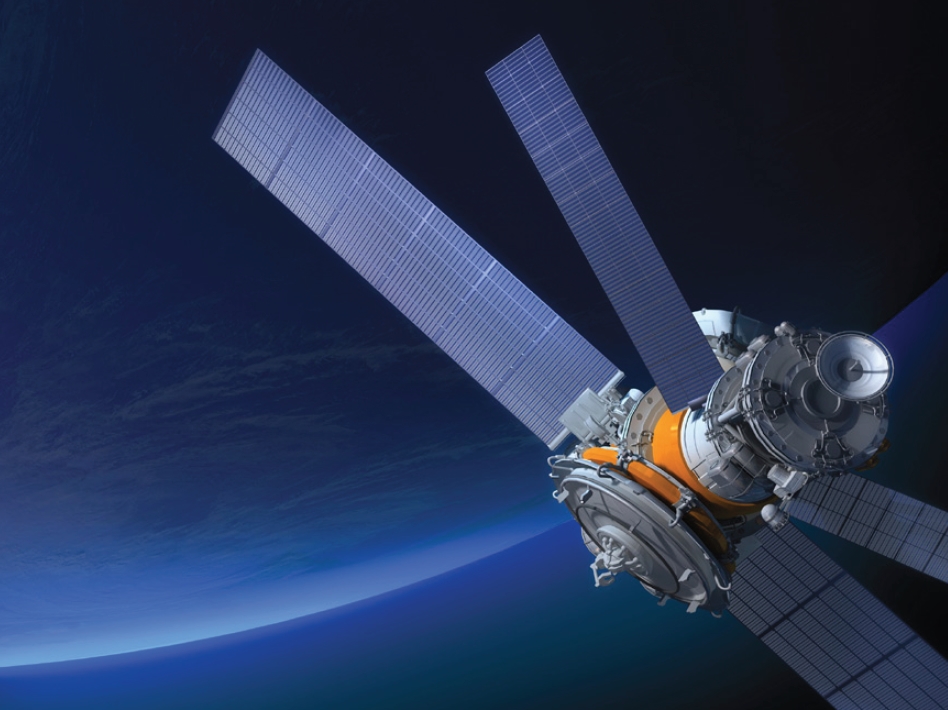 Our Project aims to support the R&D activities of industry by providing the underpinning metrology required by the wireless, optical and satellite communication parts of the network, covering all aspects from the network-edge to the network-core. This will enable instrument, component and satellite manufacturers to develop and implement new systems, minimising test and measurement costs and reducing the time to market for new products and services.
We aim to tackle these key challenges:
The core fibre-optic network is facing a capacity crunch because of the 40% pa growth in demand. As the development of existing resources is more economic than installing new capacity, the work focuses on new metrology for the move from 100 Gbit per channel to 1Tbit per channel in the core optical fibre networks.
Over-The-Air testing (OTA) of MIMO and other advanced antenna systems is challenging. Poor measurement has implications for Quality of Service and reputation, planning and energy use. For example, a 1 dB sensitivity loss reduces the effective cell size by 14%. Uncertainties of ±0.5 dB will also give this spread. This activity is focused on traceable MIMO RF power and OTA antenna measurements and cost-effective metrology for smart antennas.
Final satellite testing occurs at a high-cost/risk stage in the programme cycle and the increased complexity of state-of-the-art communication satellites extends the test duration. To support this industry we are concentrating on two main areas: Improved Compact Antenna Test Range (CATR) characterisation and a validated mathematical method that links Electromagnetic-Modelling (EM) and sub-Nyquist spatial-sampling to give a result with quantified uncertainties.
We anticipate that as part of this work we will develop valuable metrology tools, such as a 60 GHz Optoelectronic Low-reflectivity Field-Sampling Probe (OLFSP); measurement capabilities for optoelectronic devices and a proven method for the testing antennas over a range of temperatures.

The research within this EURAMET joint research project receives funding from the European Community's Seventh Framework Programme, ERA-NET Plus, under Grant Agreement No. 217257.