Metrology for 5G Communications MET5G, 14IND10

This is an EMPIR-funded project, which started in May 2015.
The project aims to address the following objectives:
Define and develop traceable methods to measure Signal to Interference plus Noise Ratio (SINR) over a wide frequency range
Improve metrology for traceable MIMO antenna systems
Develop traceable metrology for 5G mobile communication devices
Engage with industries that manufacture 5G mobile communication technology
For more information please visit the MET5G project website

Ultrafast Metrology for ultrafast electronics and high-speed communications IND16
This EMRP-funded project, which started in 2011, provides valuable underpinning to the MORSE JRP. The four primary areas of activity are:
Optoelectronic measurement techniques to establish traceability of high-speed and high-frequency measurement instrumentation
Low data overhead software tools for uncertainty propagation between time and frequency domain
Characterised antenna and channel properties in the mm- and sub-mm wave range
Guidelines for traceable measurement of digital signal properties
For more details see the full summary or visit the project website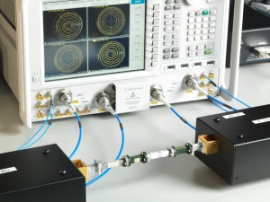 EMRP SIB62 'HF Circuits'
Metrology for new electrical measurement quantities in high frequency circuits

Project summary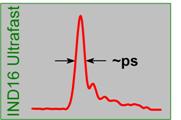 EMRP IND16 'Ultrafast'
Metrology for ultrafast electronics and high-speed communications

Project summary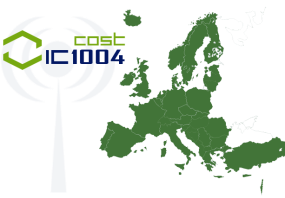 COST IC1004:
Cooperative Radio Communications for Green Smart Environments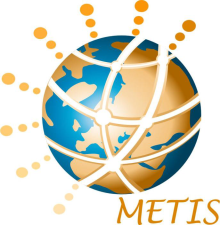 EU METIS
Mobile and wireless communications Enablers for the Twenty-twenty Information Society



The research within this EURAMET joint research project receives funding from the European Community's Seventh Framework Programme, ERA-NET Plus, under Grant Agreement No. 217257.