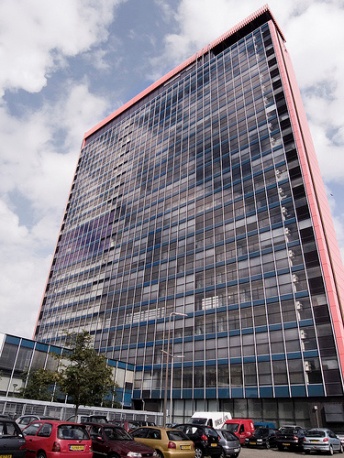 REG-Researcher: Marco Spirito
TU Delft Electronics Research Laboratory will contribute to two workpackages within this JRP
WP1 "Terrestrial Wireless Communications", working on Near-Field techniques for adaptive antenna systems
WP2 "Efficient Antenna measurements", working on the characterisation and modelling of mm-wave planar antennas.
More information about the "Electronics Research Laboratory"

The research within this EURAMET joint research project receives funding from the European Community's Seventh Framework Programme, ERA-NET Plus, under Grant Agreement No. 217257.