The Istituto Superiore di Sanità (ISS) - Italy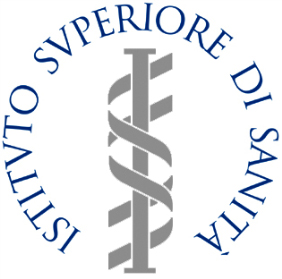 The Istituto Superiore di Sanità (ISS) is the leading technical and scientific public body of the Italian National Health Service. Its activities include research, control, training and consultation in the interest of public health protection. The Institute conducts scientific research in a wide variety of fields, from cutting-edge molecular and genetic research to population-based studies of risk factors for disease and disability.
Role and main tasks in the JRP
One of the research fields of our groups is the study aimed at the improvement of dosimetry in radiotherapy, by the development of either new dosimetric devices (e.g. water calorimeter, ionisation chambers) or techniques (such as the use of alanine).
Moreover we are also involved in the development of new imaging techniques such as a SPECT system for molecular imaging.
Based on our experience, we believe that we can support the JRP in the tasks of WP2; in particular in WP2 Task 3 our multihead SPECT system can be used for reference measurements of activity with phantoms (up to 2 Month-Person).
For more information: Contact Vere Smyth