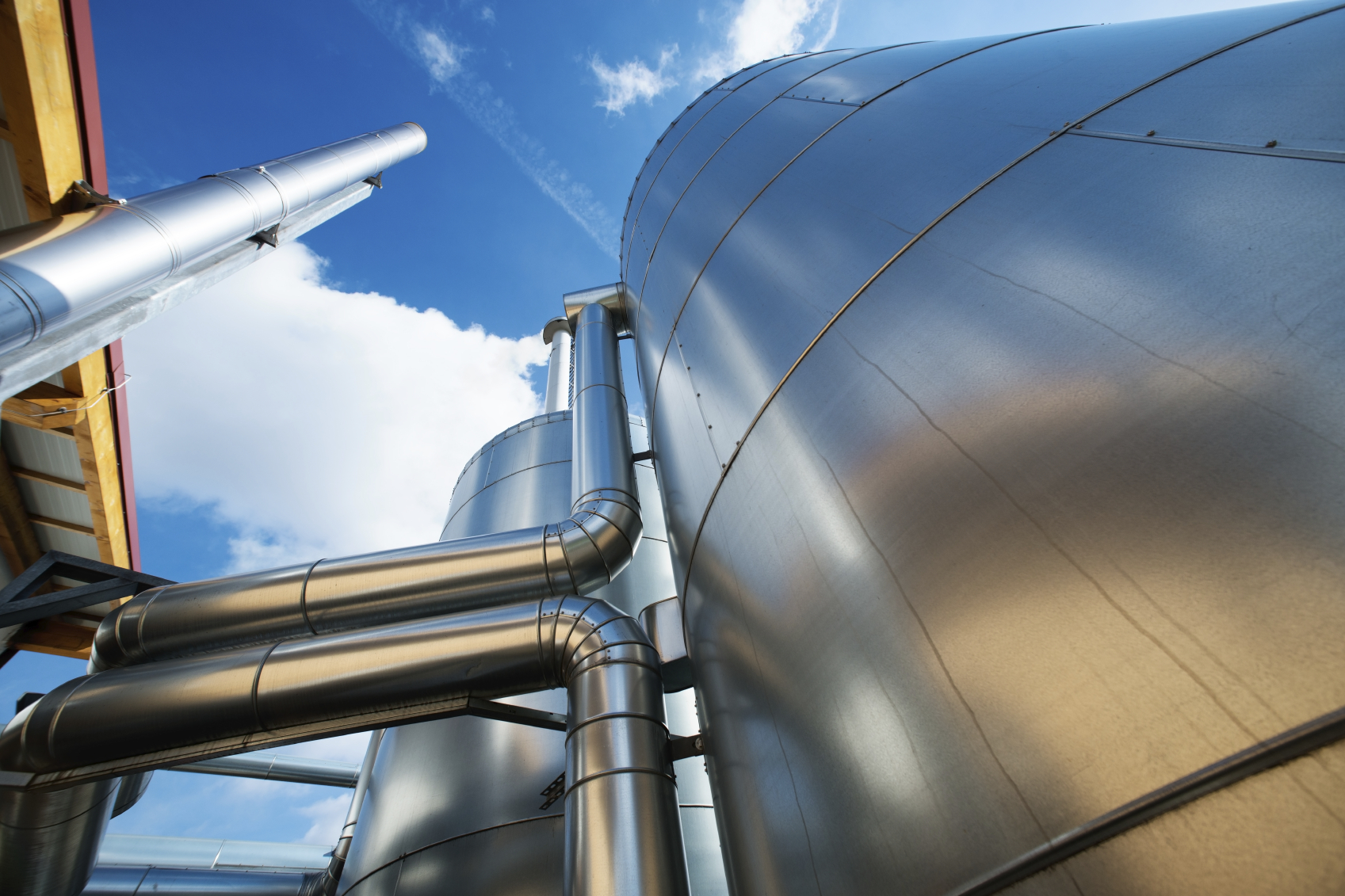 To support the use of green gas, the European Commission has issued mandate M/475 to CEN, the European Organisation for Standardisation, concerning the specifications for biogas and biomethane for injection into natural gas grids and for use as transport fuel. This mandate was issued to facilitate the market penetration of biomethane through the development of a European Standard for a quality specification for biomethane.
The EMRP Metrology for Biogas project aims to develop and validate traceable methods for determining key impurities, moisture, particulates, calorific value, and density in biogas in order to meet the requirements of this quality specification.
The work in the project will provide a metrological framework for assessing biogas quality against specifications. Through this infrastructure, reference materials, measurement standards and calibrations can be delivered to laboratories and industries assessing the quality of biogas and biomethane. The work further contributes to the development of specifications for biogas in that it will provide accurate and reliable methods for, e.g., contents of impurities, water content, calorific value, density, and biogas sampling.

The research within this EURAMET joint research project receives funding from the European Community's Seventh Framework Programme, ERA-NET Plus, under Grant Agreement No. 217257.